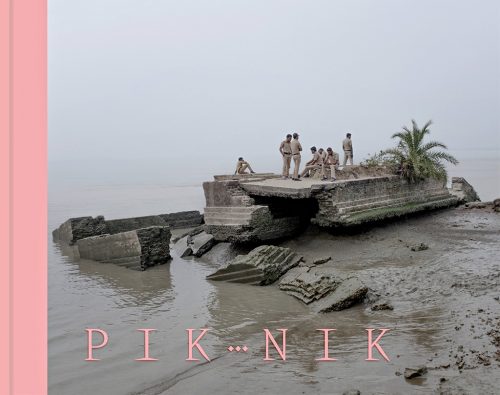 Et comment s'amusait-on à l'époque ? Eh bien, pour nous, s'amuser c'était manger ! Tout tournait autour de la nourriture. Un bon repas était un événement sans pareil. Aller au restaurant était encore rarissime, nous faisions plutôt ripaille à notre façon : lors de banquets de mariages raffinés, où les hôtes patrouillaient avec du curry de poisson et du « polao » dans des seaux afin de s'assurer que nous étions repus au point de ne plus pouvoir nous lever ; à l'occasion de célébrations religieuses, où tous les gens du quartier étaient nourris dans les rues ; au cours de rassemblements communautaires banalement appelés « feasts », à la fois fêtes et festins, organisés par les associations sportives du coin. Et chaque hiver, nous ne manquions pas de nous goinfrer lors de nos pique-niques annuels.
What did we do for fun in those days? What we did for fun was eat! Feasting for us was a spectacle on an altogether different scale. Everything revolved around food. Restaurant dining was still a rarity; we ate in other ways—at elaborate feasts at weddings where the hosts would come around with fish curry and polao in buckets and ensure that you had been fed till you were immobile, at religious festivals where the whole neighborhood would be fed on the streets, and at community gatherings which were simply called "feasts", that were organised by local sports clubs. In the winters, invariably we gorged ourselves at our annual picnics.
– Kushanava Choudhury, Pik-Nik, 2020, avec les photographies d'Arko Datto. Texte français traduit de l'anglais par Dominique Herbert.
En relisant en patientant, une chronique de confinement par Le Bec en l'air